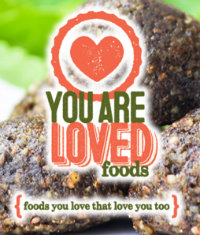 This week's Win-It-Wednesday on BeFreeForMe.com is all about good lovin'. Yup… that extra special hug, smile, wink or good gesture that we all love to receive, and also give. You Are Loved Foods definitely loves all of us gluten free, dairy free, grain free and sugar-free folks by creating what is perhaps the most perfect chocolaty treats.
Better yet – You are Loved Foods founder, Jonathon Heine, has formulated the perfect sweetener that will satisfy any chocoholic… even diabetics.  (To find out more about Jonathon and his journey regaining his health and his 100-pound weight loss click on this link.)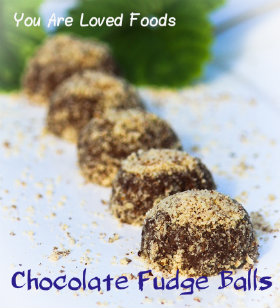 And Jonathon's goal is simple…"Our goal is to be the go-to brand for ultra-low carb, low glycemic, truly pure Paleo lifestyles and to support diabetics in their journey to a healthy lifestyle."
You Are Loved Foods Paleo friendly, gluten-free, sugar and sugar-free alcohol-free, non-GMO, non-dairy, no starch, no grain, ultra-low carb but protein rich treats include the following:
To Read the full article, please click here.